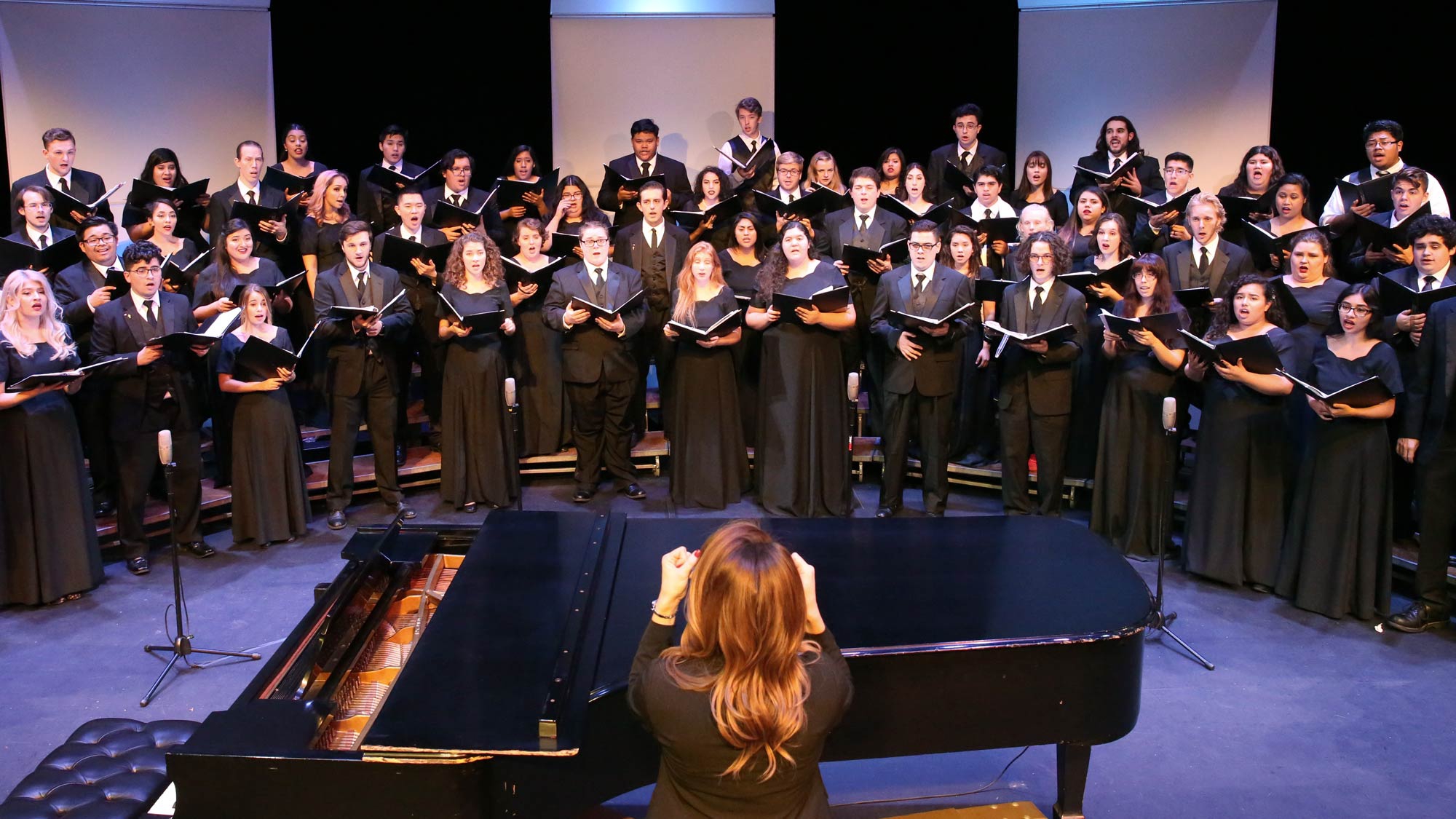 Choral and Vocal Area Auditions
ANNOUNCING!
Announcing Vocal/Choral Auditions for Spring 2021!
if you are interested in:
Applied Voice (private voice lessons)
Choir
Group Voice Class
Opera
Please submit the Audition Registration Form no later than January 17, 2021.
If auditioning for Applied Voice, submit a link to your audition video using the form above.
You may be invited to a brief audition over Zoom on January 19, 2021.
Contact:
Aram Barsamian
Coordinator of Classical Vocal Studies
ABarsamian@fullcoll.edu
Nicola Dedmon
Coordinator of Choral Studies
NDedmon@fullcoll.edu