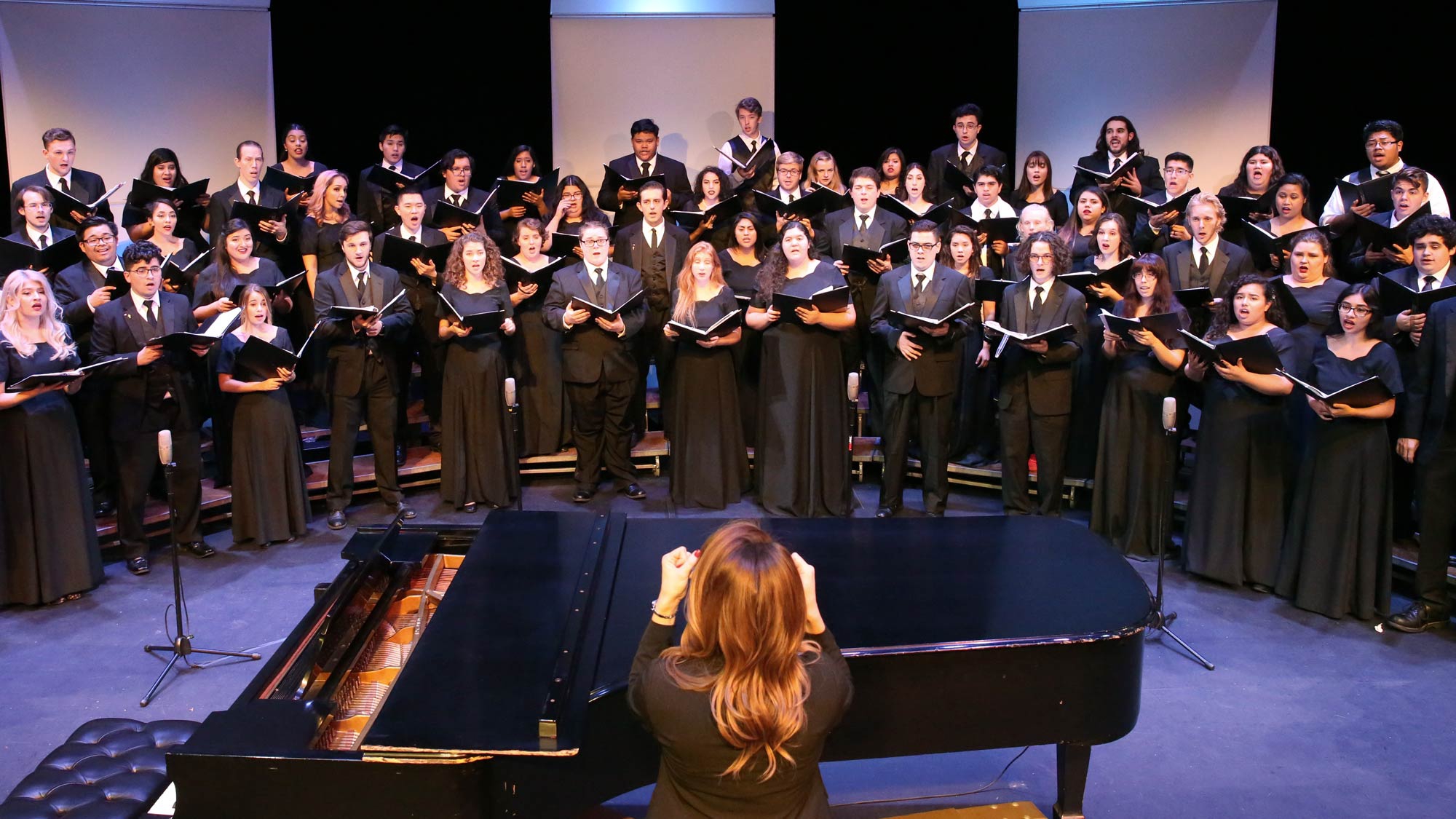 Choral and Vocal Area Auditions
ANNOUNCING!
Auditions for Vocal/Choral Auditions for Spring 2020
The Choral/Vocal Area will be holding auditions for our choirs and Applied Voice Program on Monday, January 27, from 12:15pm until 3:00pm in room 1111. Please sign up for a time slot by clicking here: https://www.signupgenius.com/go/9040c44a8af29a3f85-fullerton Any questions about choirs can be directed to Prof. Nicola Dedmon at ndedmon@fullcoll.edu, and any questions about the Applied Voice program can be directed to Prof. Aram Barsamian at abarsamian@fullcoll.edu.
If auditioning for the Classical Applied Voice Program, please present a classical solo (an art song, folk song, or aria would be appropriate - no musical theatre or pop).
Those accepted in the program will receive:
1. Weekly voice lessons with an individual voice instructor.
2. Weekly coaching sessions with a pianist.
3. Performance opportunities during class and the Spring Recital.
4. Valuable feedback from the Voice Faculty.