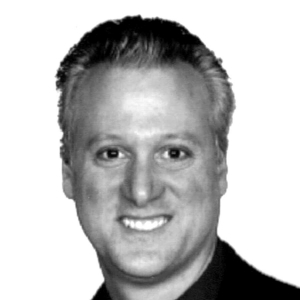 Music Professor
Mathew Galasso
General Education and Piano Studies
Mathew Galasso is a pianist and composer of many diverse applications. He has performed with various ensembles, composed for recording projects, and taught for several years.
He has performed with The Illustrious Theater Orchestra for the grand re-opening of the Mark Taper Forum at the L.A. Music Center. With the rock band Accomplice, he has recorded an original CD that received positive reviews locally and abroad. They have performed at the following major venues: The Whiskey, The Roxy, The Troubadour, The Galaxy, The Coach House, The Blockbuster Pavilion, and The NAMM show.
As a solo artist, he has performed in many settings from upscale restaurants to film industry meetings at Paramount Studios. He has scored for short film projects, including Blue Light Caf' that won best director in the Hollywood Underground Film Festival.
He has performed throughout Southern California promoting his solo piano CD, "Along the Path," which is a collection of his original compositions. He is in the process of completing two more original CDs.
Since 1987, Mr. Galasso has been teaching private piano lessons and has taught students ranging in age from four to eighty-plus years. He has presented lectures on composition, music technology, and improvisation to young musicians as part of the Music Teachers' Association of California's Composers Today Workshops.
He has conducted music classes for the Older Adults Programs at the Rancho Santiago and North Orange County Community College Districts since 1998. As an instructor for these Schools of Continuing Education, he is honored to be able to share his love of music with his older students who greet him with great enthusiasm at every class meeting.
Mr. Galasso has a Bachelor of Arts degree in Music from California State University, Fullerton where he studied Piano with Dr. Robert Watson and Piano Pedagogy with Dr. Martha Baker-Jordan. He also studied with Dr. Lloyd Rodgers and earned his Master in Music degree in Composition.
In 2001, Mr. Galasso started teaching at Fullerton College. He teaches an array of classes: Beginning Piano, Music Theory, Music Appreciation and History of Rock. He also teaches the following music courses during the summer:
Music Appreciation, History of Rock, and Beginning Piano.
Website: http://www.mathewgalasso.com
---
---
---
---